Amazing Spider-Man #55... An iconic cover that will be sought after for years to come. Patrick Gleason's webbing cover of the symbiote Spider-Man is the perfect mix of minimalist and detail. Here is a reminder of the 1st printing in case you forgot!
For the 2nd printing, Gleason and Marvel opted for switching the white details out for red.
Now with the 3rd printing about to be released, what a better color to pick than BLUE. Finish off YOUR FRIENDLY NEIGHORHOOD SPIDER-MAN suit with white, red and blue. The 3rd printing Final Order Cut off is 2/15/2021. If you want to finish off your Gleason collection, make sure to get with your local comic shop to add this title TODAY!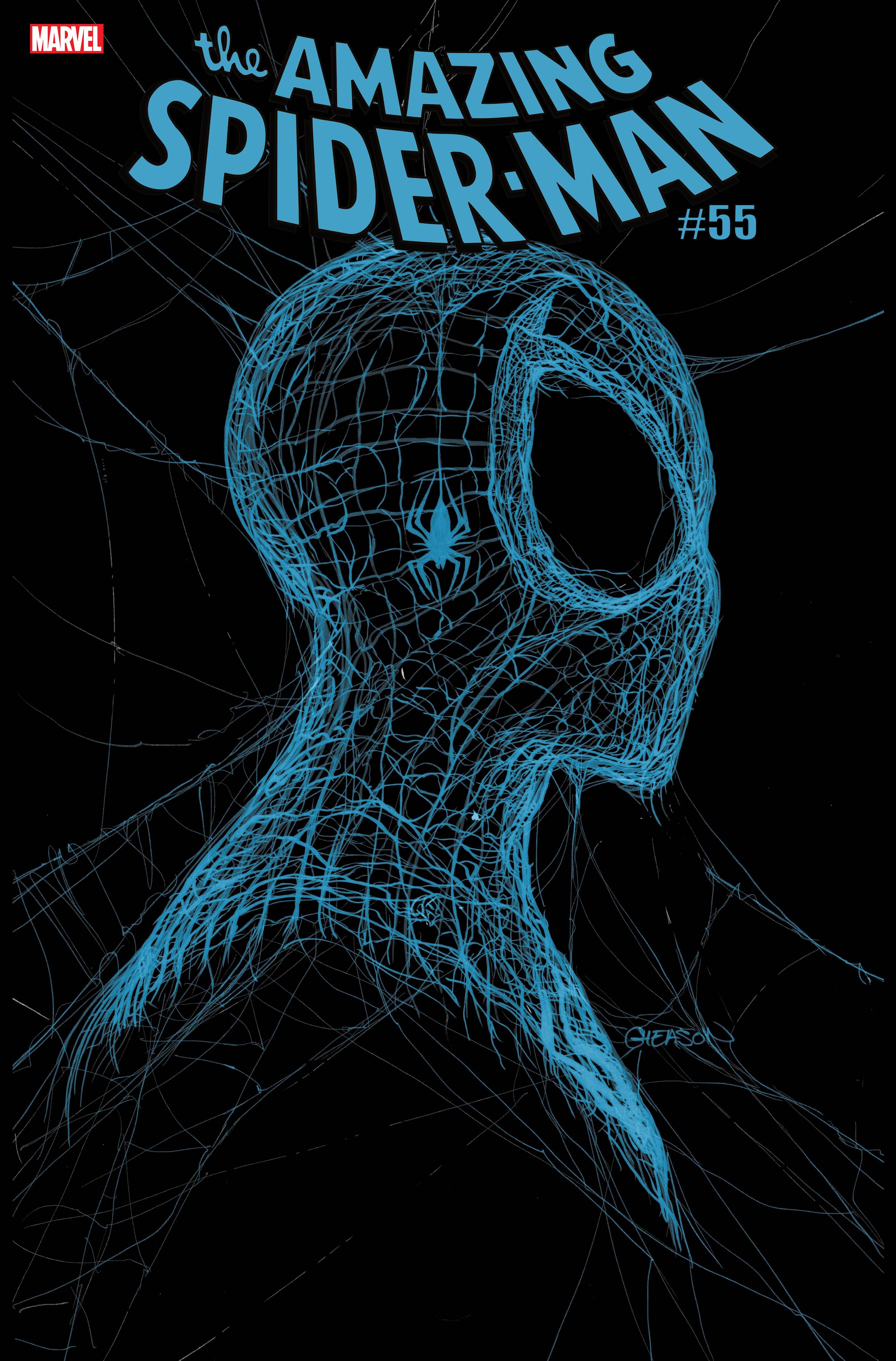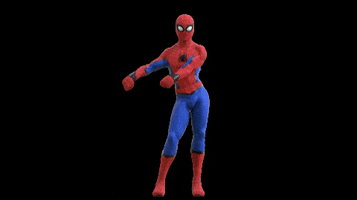 Friendly reminder, make sure to add Carnage Black, White & Blood to your pull before 3/1 to ensure your favorite cover!
Cover art by: Patrick Gleason (seen here), Sara Pichelli, InHyuk Lee and an incentive variant (1:25) by Peach Momoko.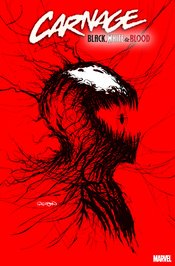 Recent Posts
Amazing Spider-Man #55... An iconic cover that will be sought after for years to come. Patrick Gleas …

When I think about Disney World, I immediately think of the Carousel, Space Mountain, and Mickey Ic …

I don't think I've ever been as frustrated by having not read something as I have been thisweek. I s …