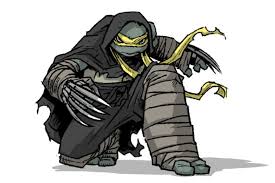 JENNIKA #1 --- COWABUNGA DUDE!!
We at the Comic Spot are stoked about this new story line written and illustrated by Brahm Revel (Guerillas). This mini-series will follow Jennika in her first solo mission! In case you missed it, Jennika (aka Jenny) is the new member of the Teenage Mutant Ninja Turtles gang. Her yellow mask is representative of her blonde hair when she was a human.
Trying to acclimate to life as a mutant, the newest Turtle Jennika embarks on a solo adventure that will force her to come to terms with both her troubled past and conflicted present. Not to mention a brand new villain! Brahm Revel (Guerrillas) returns to reveal more of Jennika's backstory from his acclaimed TMNT Universe tale "What is Ninja?"!
Growing up in the 80s, I was all about a 'totally radical' TMNT movie or TV show. I mean let's be real, who doesn't want to live like a teenager eating pizza, fighting crime and living in New York City! Now I find out there is a turtle named "Jenny". Needless to say, I will definitely be checking this one out!
We have partnered with Tyler Kirkham to provide you with an exclusive cover in a homage to the Amazing Spider-Man #50. The Orange Trade dress is limited to 1,000 copies and the blue virgin has 500 copies. If you are interested in picking up a copy you can click on the image here: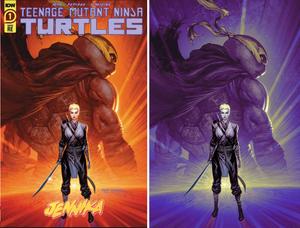 As a fan of the Teenage Mutant Ninja Turtles series you need to make sure to check this one out!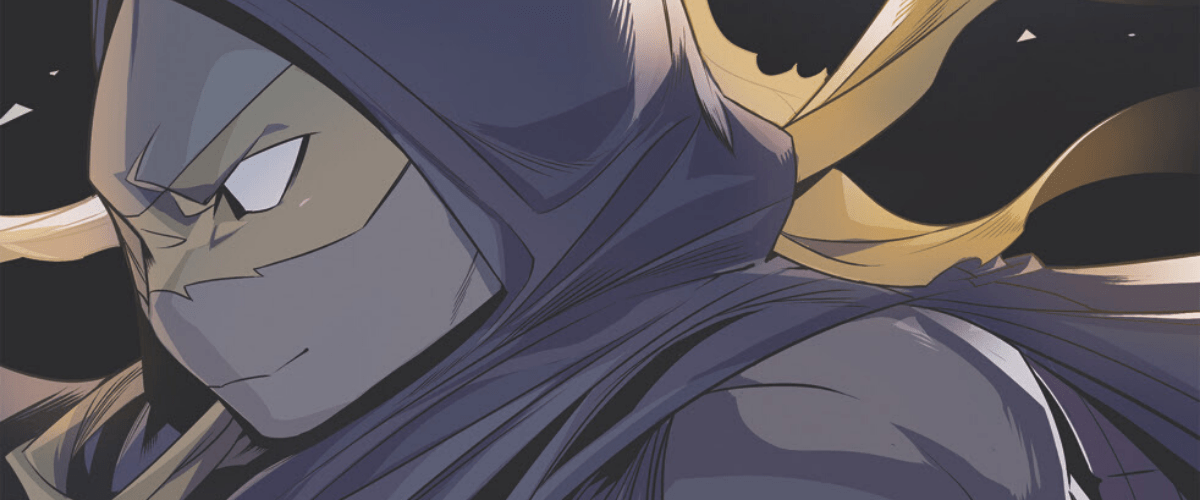 Recent Posts
I don't think I've ever been as frustrated by having not read something as I have been thisweek. I s …

Nowhere Men - Actual Scientists or Their Effects?Nowhere Men is one of those books that has been on …

Is that you Archie?I think that every fan of comic books has a relationship of some kind to Archie. …