I have always been a fan of reading. Reading mysteries and thrillers are typically my go tos along with some sappy Nicholas Sparks... (Sorry not Sorry!). I hadn't really gotten into the comic books yet so I asked Mike to help me find a story.
He quickly went to work and picked out the Wytches trade paper back by written by Scott Snyder and art by Jock published by Image Comics.
Yes, he gave me a HORROR. Now, horror is not necessarily my first choice in a read. Confession: I could not even watch Netflix's Stranger Things at night needing to end on Big Bang Theory or something else lighthearted..
Wytches surprisingly captured me from the first few pages and I quickly consumed the entire book. The story centers around a father Charlie and his daughter Sailor whose family just moved to a new town after a dramatic event in their old town. The humorous interaction between father and daughter had my laughing and immediately building a strong connection to them which I hadn't expected so quickly.
If you know Mike, Jock is probably one of his favorite artist and I can see why. The images on the pages were the right amount of intense and obscured with a splatter effect across the images. The result is a confused, chaotic environment that is sometimes hard to see which is so fit for this horror.
Wytches is not anything you could muster up in your head. Sacrifices and fear, family ties, haunted pasts and new towns. If you haven't checked out this story I would recommend you do.
Out of 5 Wytches I would give it a solid 4 Wytches.
Wytches will continue later this year. Who's ready for the next chapter? I know I am!
The promise between me and brother @Jock4twenty and you all was that we would go right back to Wytches afterward Batman Who Laughs so we will do the next big chapte as soon as BMWL is done https://t.co/J4az9URsAq

— Scott Snyder (@Ssnyder1835) March 17, 2019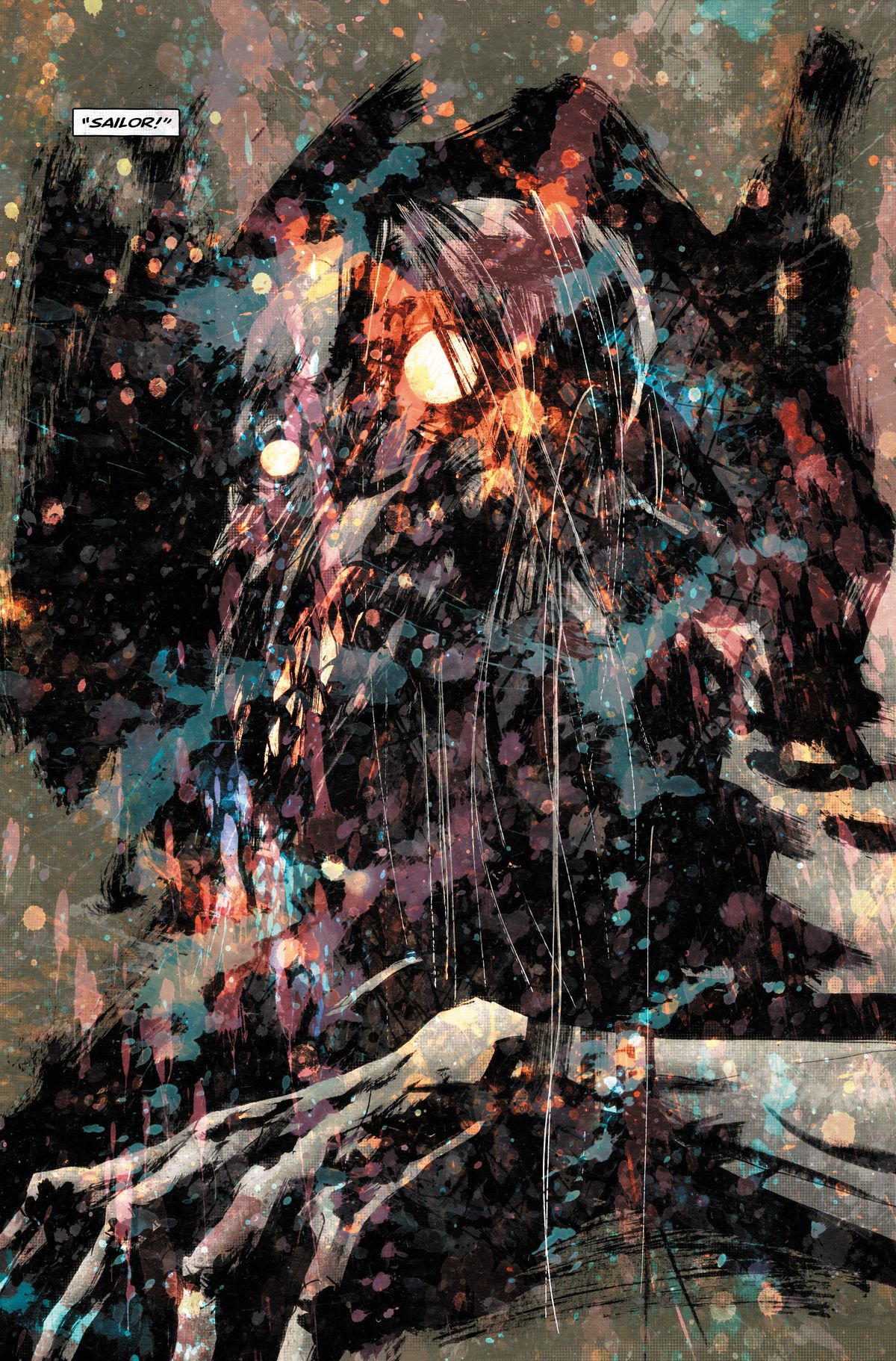 Recent Posts
Welcome to The Magic Order! I just finished reading The Magic Order. With a mix of Dexter level …

I have always been a fan of reading. Reading mysteries and thrillers are typically my go tos a …

I've been a fan of Teenage Mutant Ninja Turtles since the 80's and I heard the cartoon …